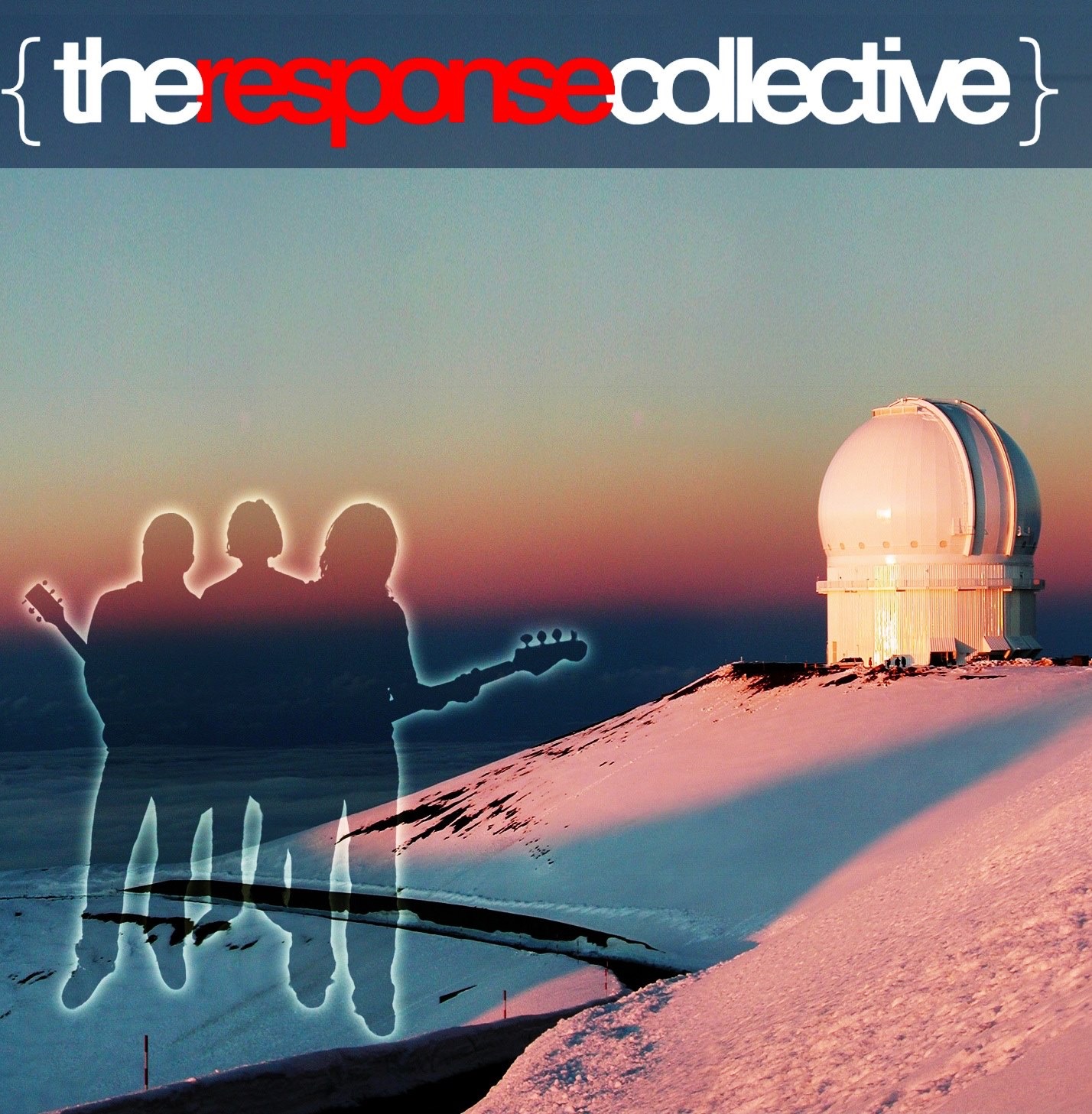 We have been working on new material… But these days it takes a long time. So in the meantime you can find our first two albums and the remix album free on Soundcloud. Response Collective Soundcloud
Yes all free.
And a new Facebook page
And a new free ep coming soon.
Haven't we been busy:)