I've been on a couple of podcasts recently and had a great time.
The first was The Creative Path – a great Podcast that describes itself as "Candid one on one conversations about the ins and outs of trying to live a creative life"
I love the podcast it features a wide range of artists and song writers and people living creative lives, but also features the trials of various creative ventures such as breweries and electronics makers.
http://www.creativepathpodcast.com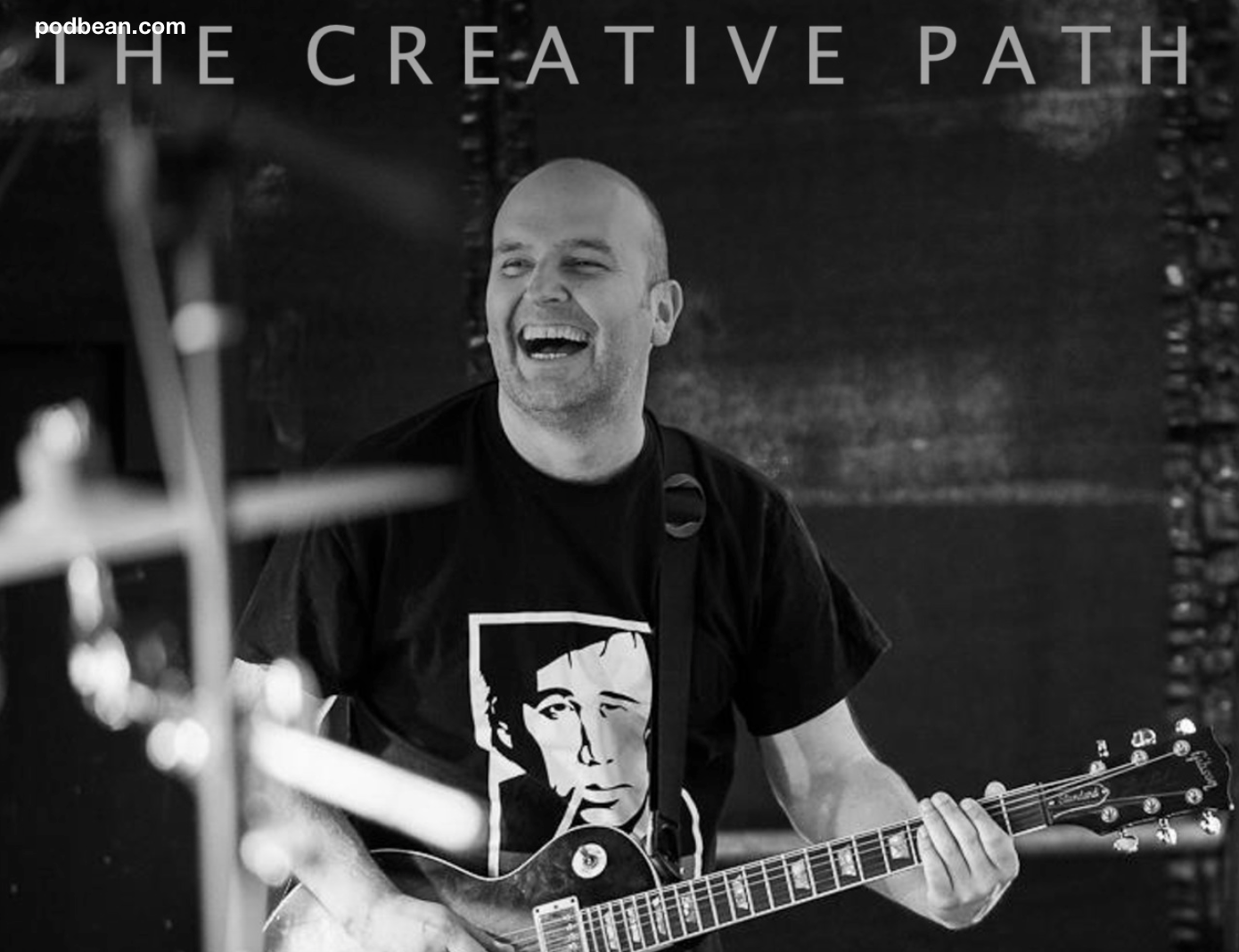 You can here my episode here:
http://www.creativepathpodcast.com/e/episode-039-russell-leak/
As a fan of Lovejoy and Deadwood I was also honoured to be on an episode of Hooplecast.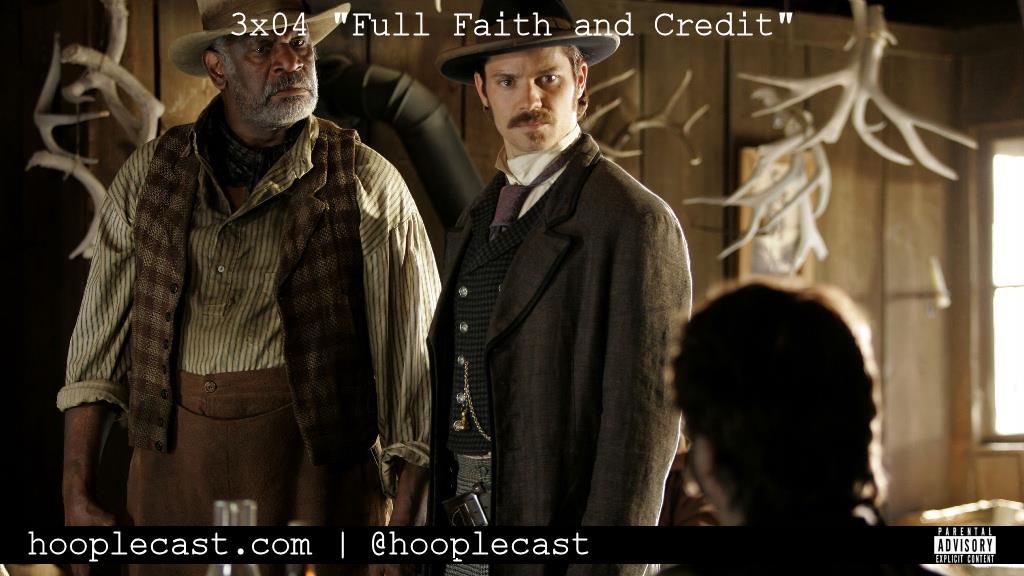 Episode Twenty-eight. Our hearts fuckin' leap with (Love)joy as Ian McShane superfan Russell Leak joins us to discuss this episode, which features not only one, but *two!* blowjobologues. The return of Hostetler and Fields prompts more "white people are the true victims" logic, courtesy of the foulmouthed racist Steve… Alma wears a purple quilt and makes eyes at Leon (:shudder:)… As Jack secures a building for the theater company, Rita Sue endeavors to make him jealous… Harry and Tom pose for a shirtless firefighters calendar, if Mel's Photoshopped images are to be believed. … Also, Hasan Haso warns of eventual conflagration, which threatens Deadwood's citizens and property. | Recorded April 17, 2016. Released April 23, 2016.
WEBSITE: http://hooplecast.com
FACEBOOK: http://facebook.com/groups/hooplecast/
TWITTER: http://twitter.com/hooplecast
iTUNES: http://itunes.apple.com/us/podcast/hooplecast/id960908380
DIRECT FEED: http://feedpress.me/hooplecast
RECORDING SCHEDULE: http://goo.gl/DKsRJf
E-MAIL US: hooplecast@gmail.com