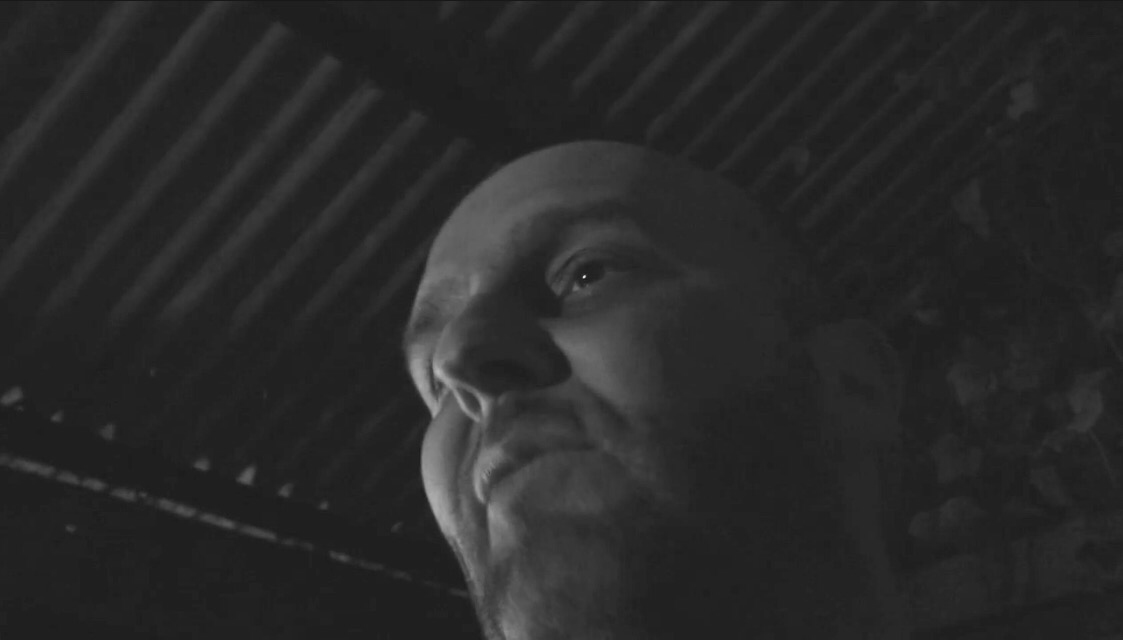 I worked on this short horror film it was great fun and I came back bruised but I think it was worth it :
Watch "The Butcher Man" on Vimeo: https://vimeo.com/61082015
Finalist for the British Horror Film Festival 2012 and nominated for the American Online Film Awards 2014. The Butcher Man is a modern twist on the classic monster movie.
A young couple (Mike and Sarah) get more than they bargain for when they go to a romantic cabin retreat..
Director – Matt Sears
Producer – Matt Sears, Tim Knight
Sarah Coope
Paul Maisey
Russell Leak
Henrietta Moore
Stephen Boughton